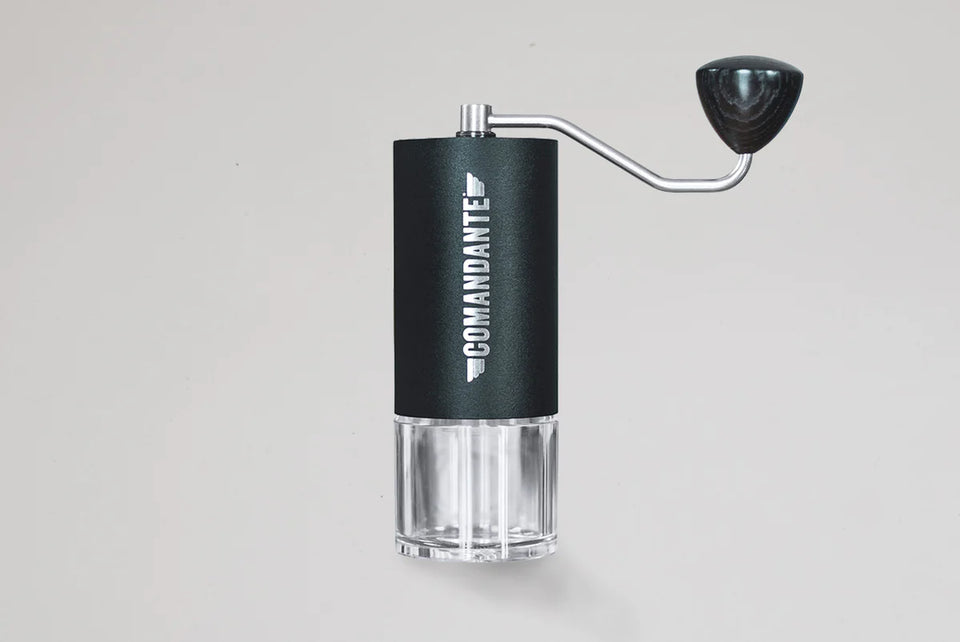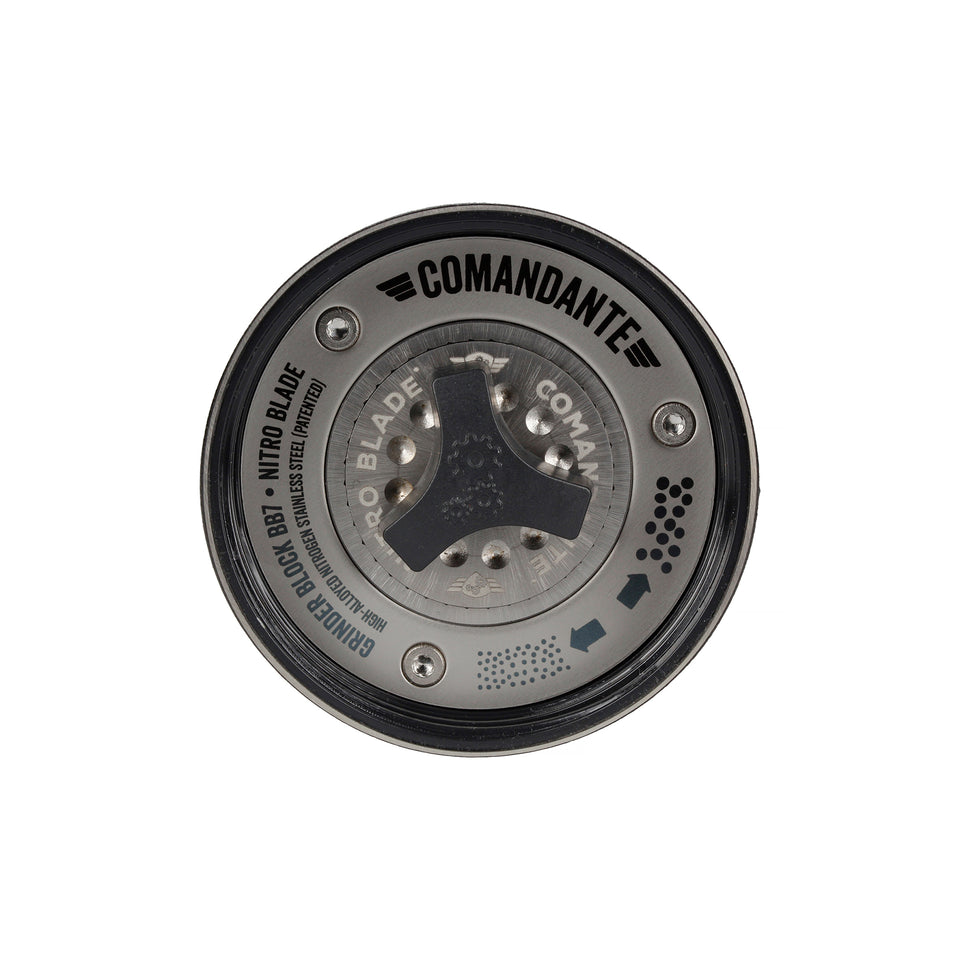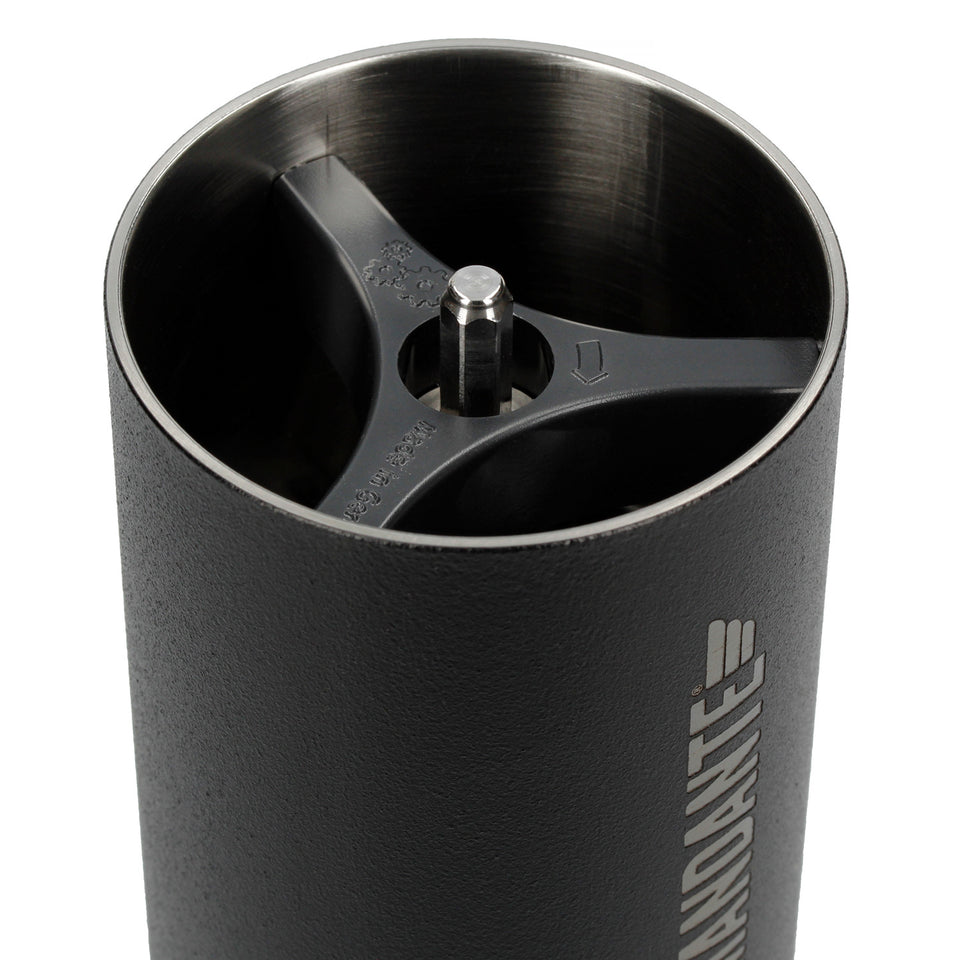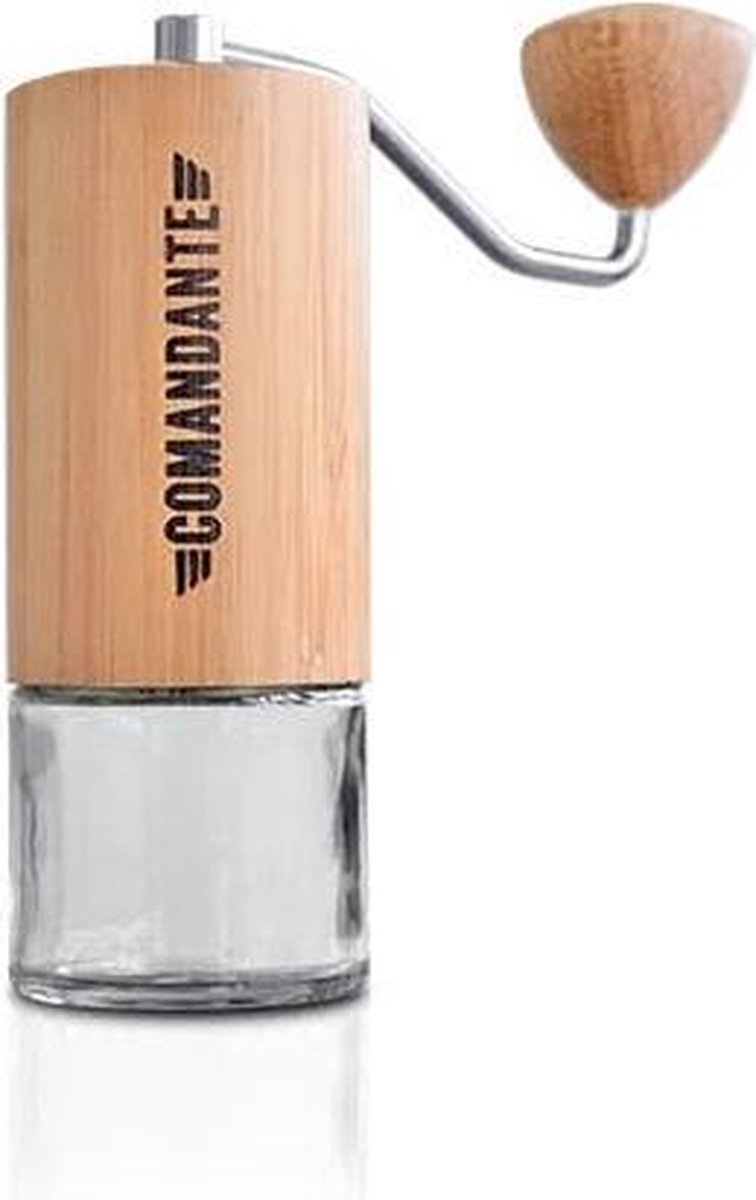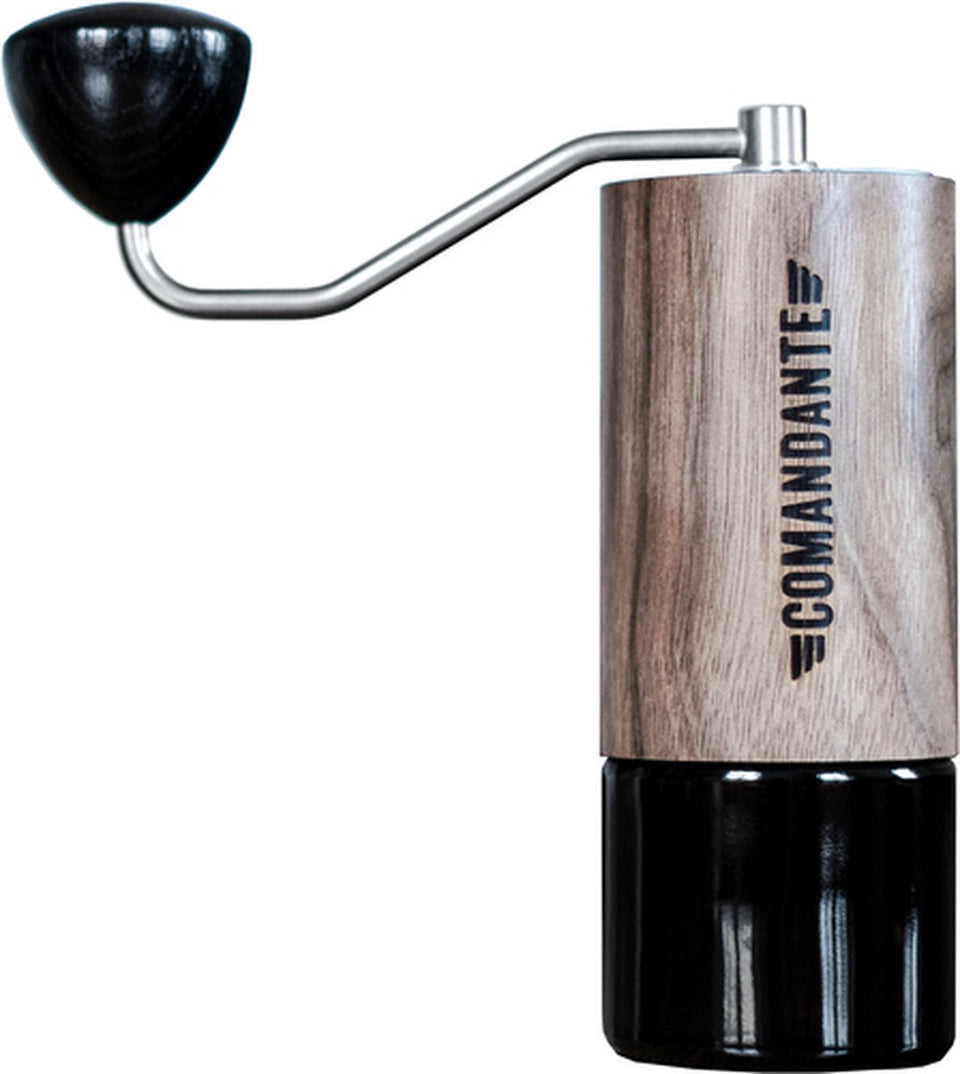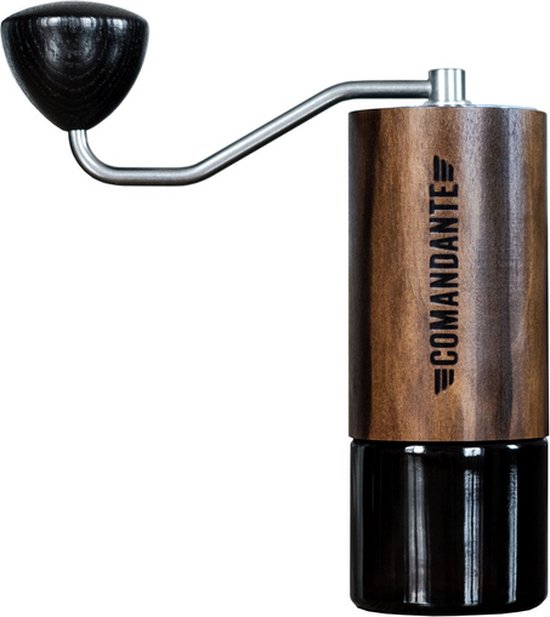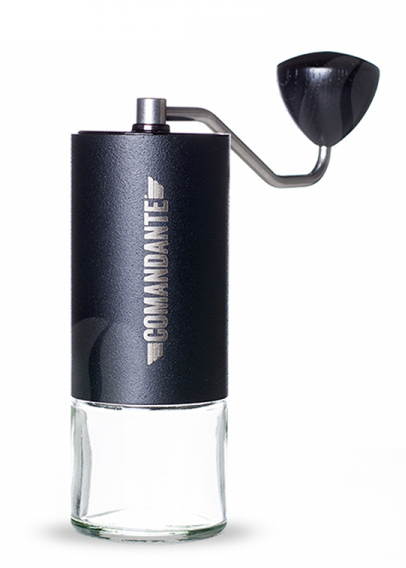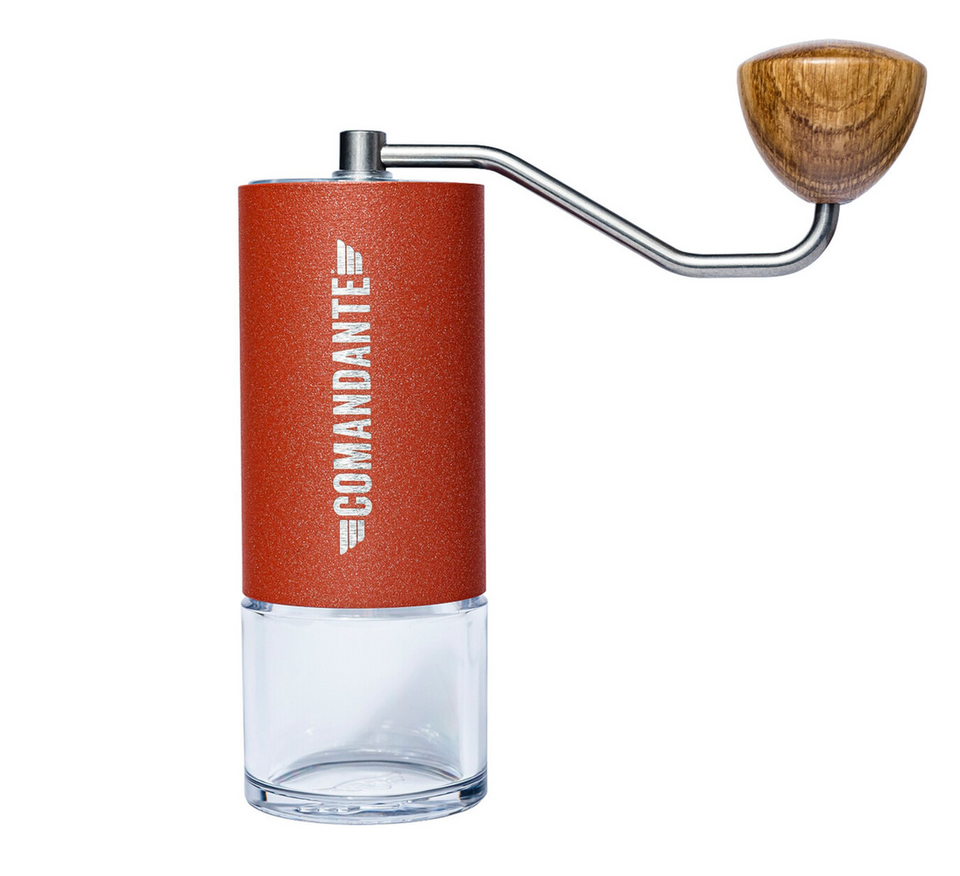 Comandante Hand Grinder MK4 - Nitro Blade
by Comandante
Probably the Comandante deserves the medal of best hand grinder ever made. German artwork and so good that you even can grind espresso coffee without any effort. Real steel hard conical discs in a beautiful wooden casing, and easy to set up. Not cheap, but a good investment.
Built for true coffee enthusiasts and specialty coffee connoisseurs, the C40 MK4 is a robust high performance coffee hand grinder with an advanced burr set design. The selection of the burr material is the proud result of dedicated research and development. Clear design mixed with high performance.
To order an other color than black, you click on the color block (square) and then a photo with the grinder in according color pops up. When you click it into your basket you can see there the color noted. 
You can always mail us for more inside info: caffenation@gmail.com