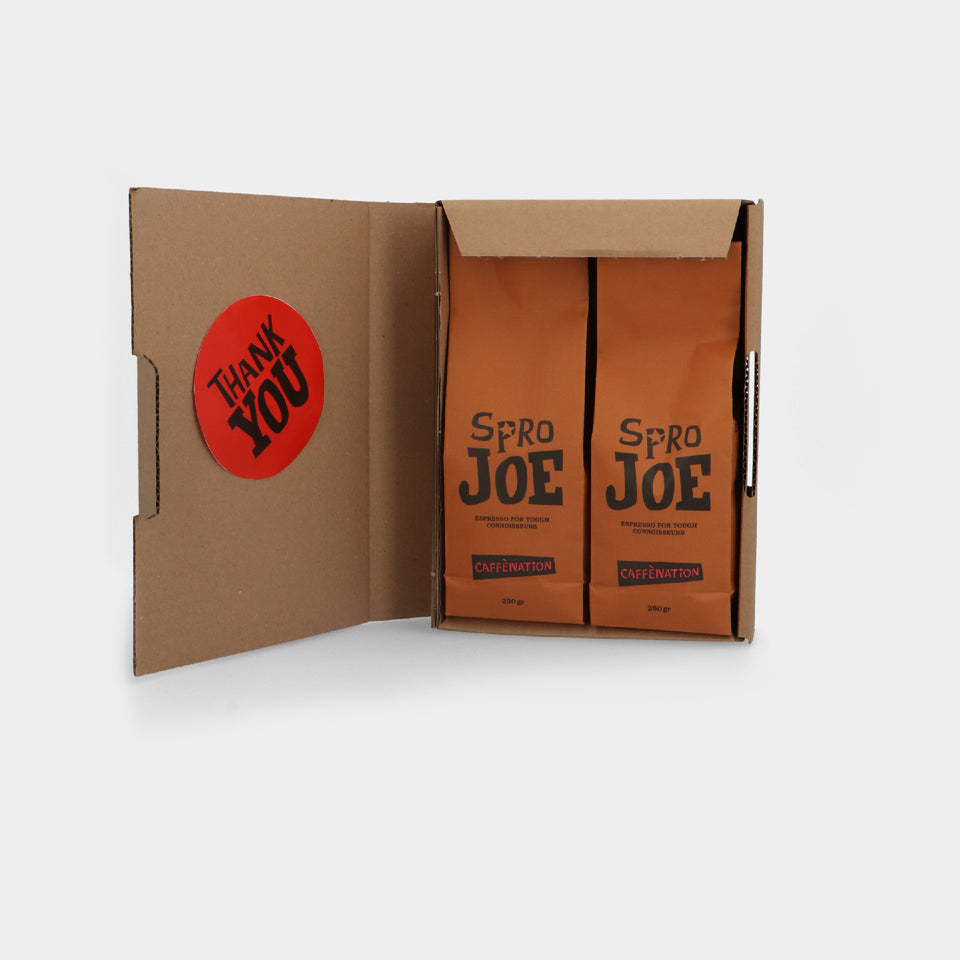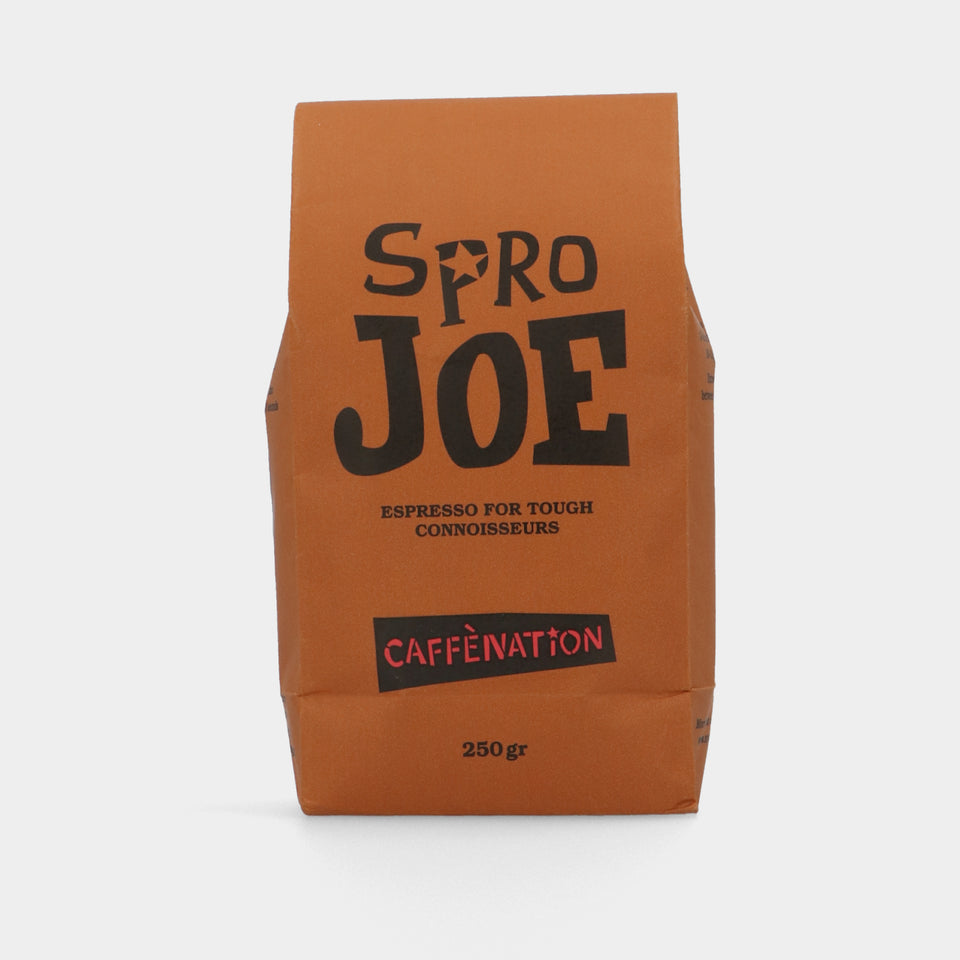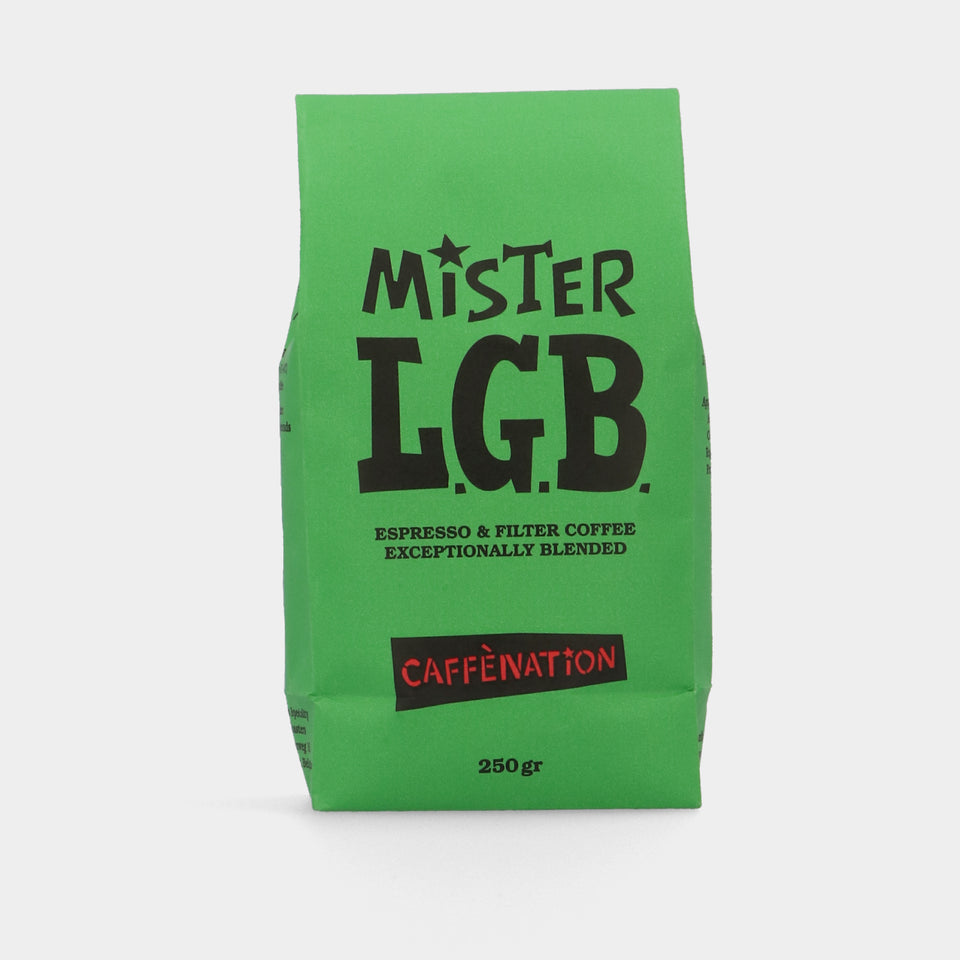 ESPRESSO COFFEE SUBSCRIPTION - COURIER DELIVERY (B & NL & DE)
by Caffenation
WHOLE BEANS Coffee Subscription. 
We ship different bags of delicious fresh ESPRESSO roasted beans to your home. Mostly Single Origin coffee (sometimes a refined blend), with additional info cards to explain what's in the bag. 
You can select:
6 BOXES or 12 (11+1) BOXES
******
2x250 Grams or 4x250 Grams (all different flavors)
******
BI-WEEKLY or ONCE A MONTH
To have an idea about our offer you can always visit this page: 
SHIPPING COSTS ARE INCLUDED IN THE PRICE
You have taste preferences, for example 'washed coffees only', you can let us know and we act accordingly. 
(Top Tip Rob: when afraid for fading flavors because of age, we recommend to store the coffee bags in a freezer. It's even possible and recommended to grind the beans frozen.)