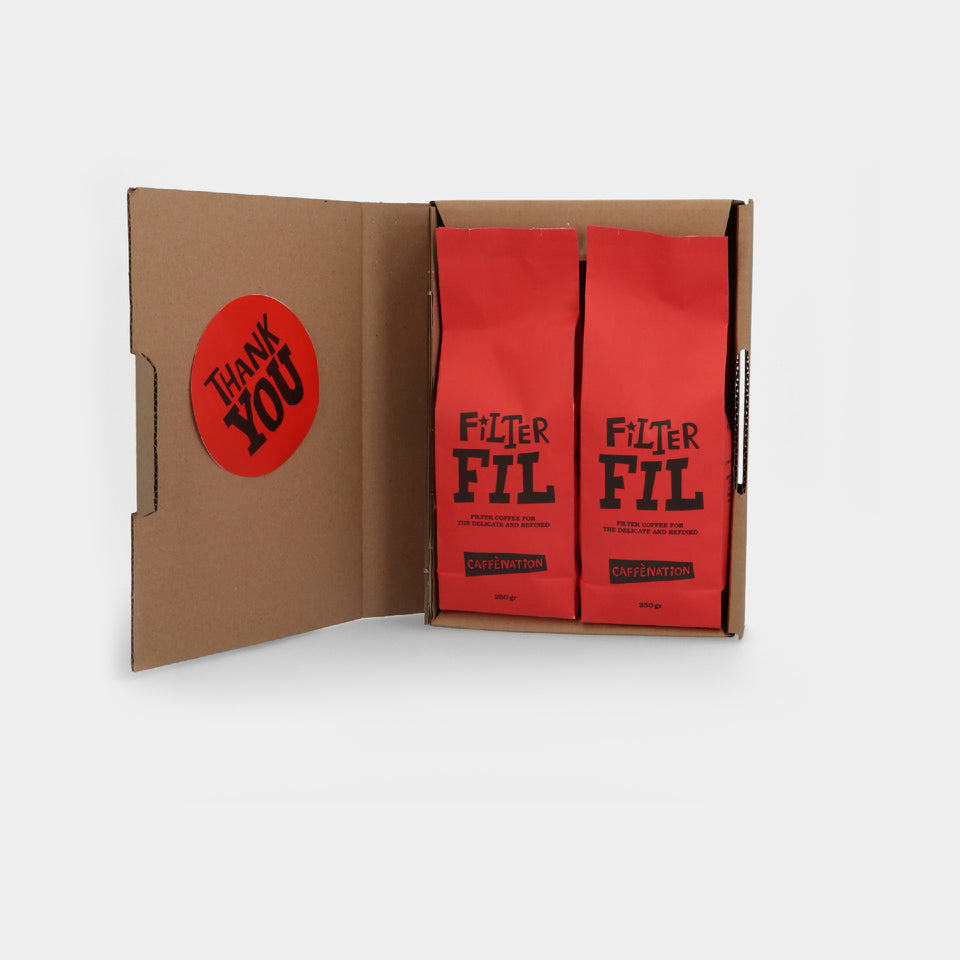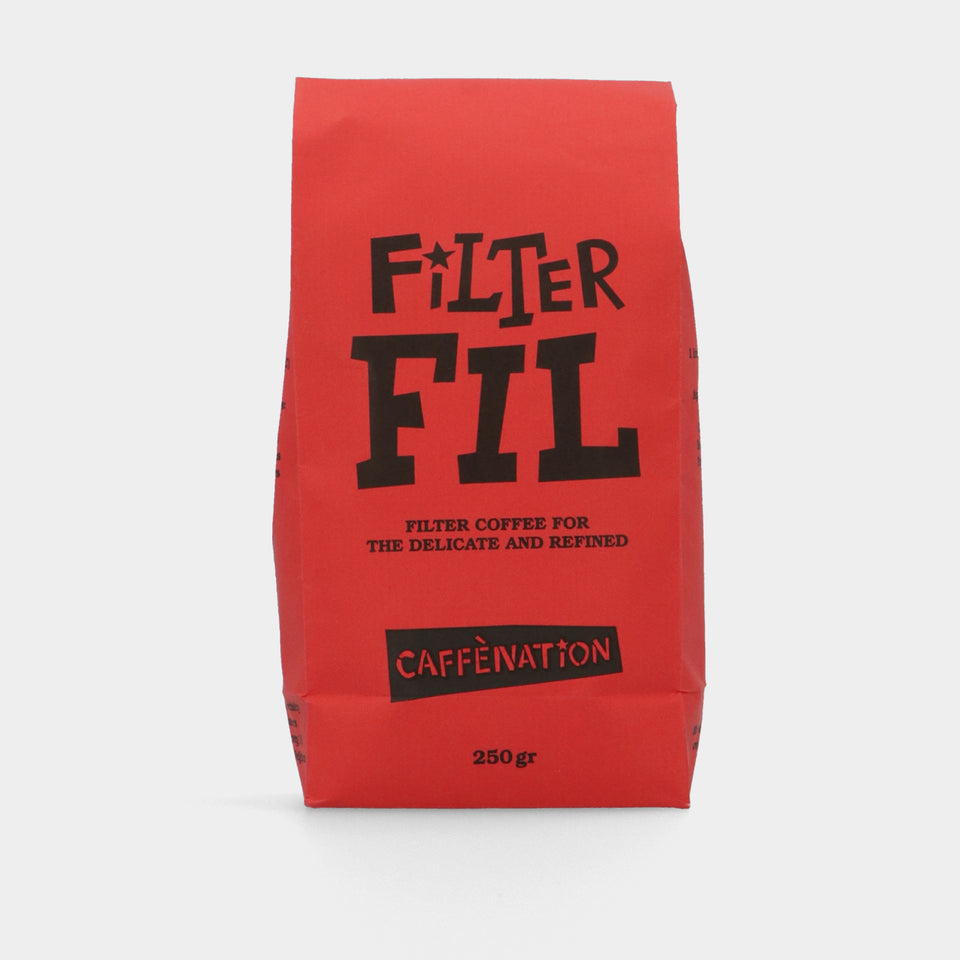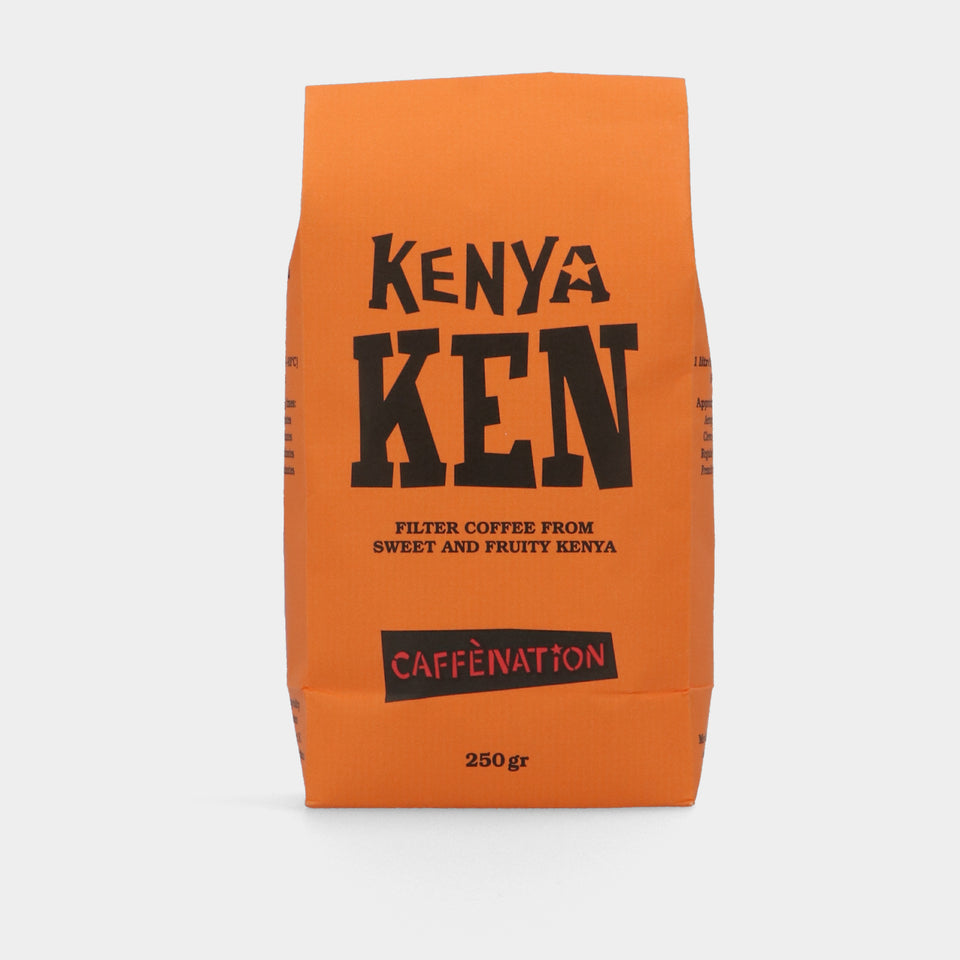 FILTER COFFEE SUBSCRIPTION - COURIER DELIVERY (B & NL & DE)
by Caffenation Specialty Coffee Roasters
WHOLE BEANS Coffee Subscription. 
We ship different bags of delicious fresh FILTER roasted beans to your home.
Only Single Origin Coffees, with additional info cards to explain what's in the bag. 
You can select:
6 BOXES or 12 (11+1) BOXES
******
2x250 Grams or 4x250 Grams (all different flavors)
******
BI-WEEKLY or ONCE A MONTH
To have an idea about our origins you can always visit this page: 
SHIPPING COSTS ARE INCLUDED IN THE PRICE
(Top Tip Rob: when afraid for fading flavors because of age, we recommend to store the coffee bags in a freezer. It's even possible and recommended to grind the beans frozen.)
IF THIS IS AN X-MAS PRESENT: DON'T FORGET TO MENTION THE RIGHT SHIPPING ADDRESS AND APPROXIMATE DAY OF DELIVERY (in the text box).