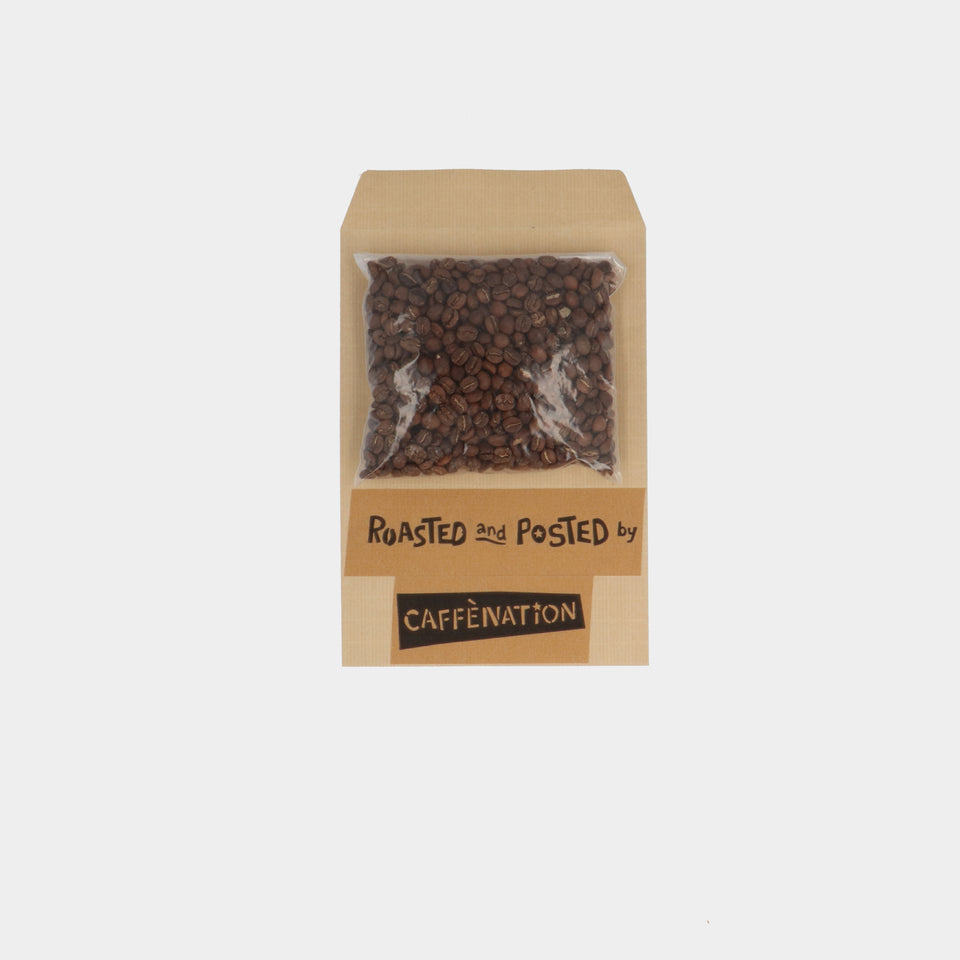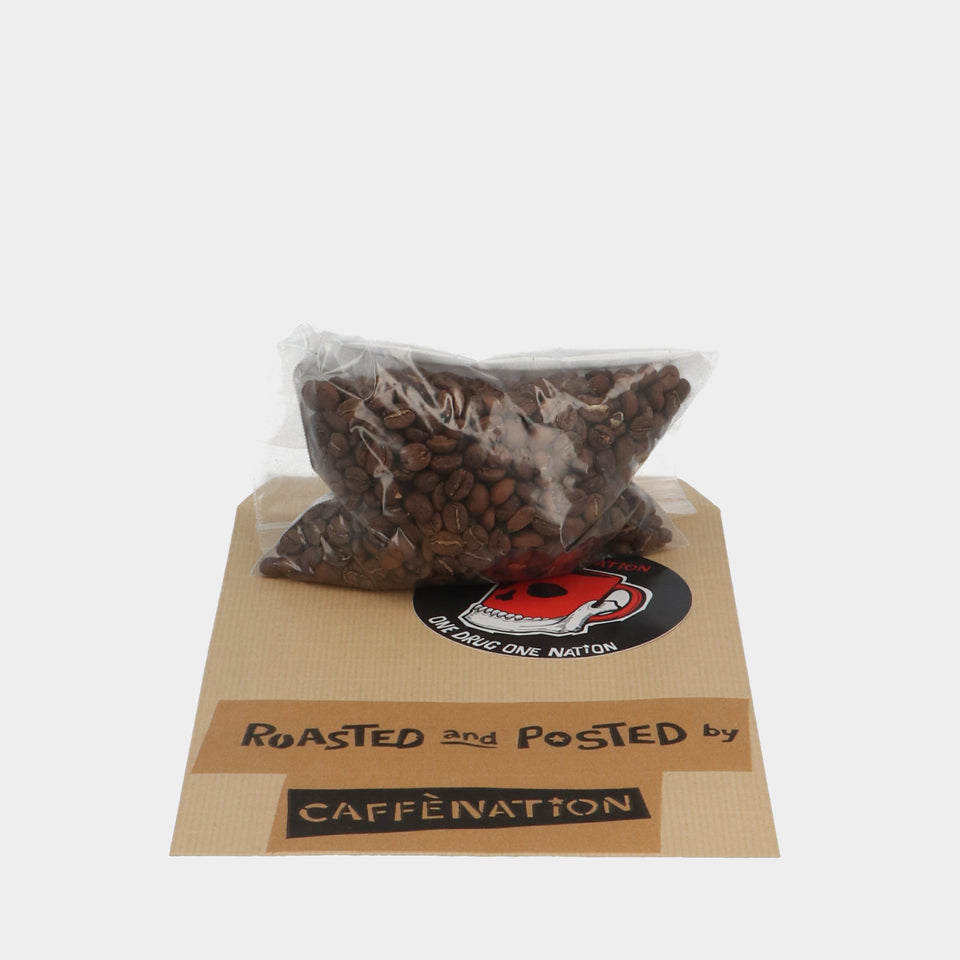 ESPRESSO COFFEE SUBSCRIPTION - POST BOX (Belgium only)
by Caffenation Specialty Coffee Roasters
Kies het aantal enveloppen en ritme van levering van uw abonnement en ontvang
wekelijks,
tweewekelijks
of
maandelijks
210 gram koffie (ongemalen bonen), met een koffie info kaartje, in een enveloppe in je brievenbus. De verzending is inbegrepen in de prijs.
Pick the duration of your membership and receive weekly, bi-weekly or monthly 210 grams of fresh coffee beans in an envelop in your post box. The shipping is included in the price.
(Speciale actie: 22+4 enveloppen gratis)
ATTENTION: THIS PRODUCT IS EXCLUSIVE FOR BELGIUM.